Contribution Of Toys For Brain Development Of Your Child
Toys are a necessary part of every child's life. It is a great feeling to give the right toy. Toys enrich a child's knowledge and spark their fantasies. It motivates them to communicate with others. The toy helps to develop their concept, skill, physical, mental, and emotional strength. It is quite essential for healthy brain development. Children at a very early age engage and interact in the world around them by playing with toys.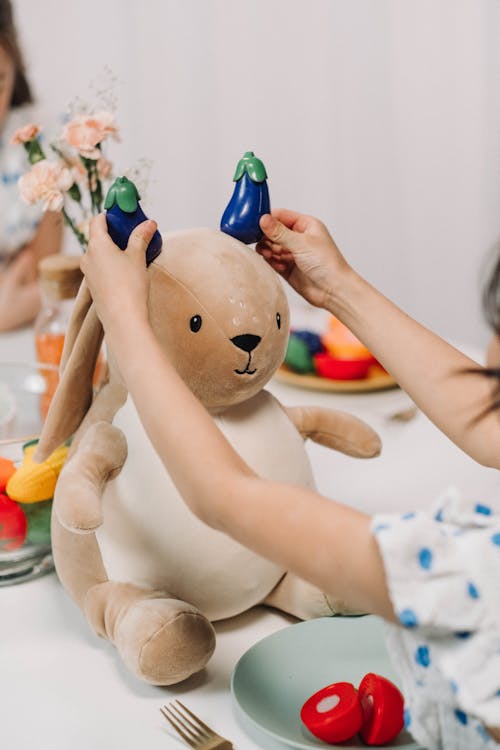 Ever since they are born, toys motivate babies to use their feet and hands to find forms, colors, and noises. Once babies know how to sit and stand, toys invite them to be on the move. If their special toy is out of reach, the baby will utilize its muscles to try and grab it. Children love toys.  If you have any doubts about that, only take a child into a toy shop. She will find several toys.  Then she feels that she almost could not live without it. Toys are more than joy and happiness for children.  Most toys contribute at least some opportunity for children to learn.
Newborns prefer colorful and hanging toys. He would turn his head at the soft sound of the toy like a tune. Children before the age of five-six months cannot first. At the age of one and a half years, we can buy the blocks. Later, when it is a little bigger, children can be given books to paint or motorcycles.
We should give them according to their age. Giving children extra word toys at an early age can be frightening.  As they grow older, a child should be encouraged to play both indoors and outdoors.
Many toys help to develop a kid's brain. They are pegboard puzzles, blocks, and buckets, etc.
Moreover, A Challenge hand-eye coordination and problem-solving skills, mechanical toys, alphabet blocks, play food, nursery rhyme books, playhouse, dollhouse, stuffed animals, farm set, picture book, pop-up toys, that encourage fine motor skills, etc.
We should know the reason why toys are so necessary for a child's development. Here some contribution of toys for brain development of our child is given below:
Educational Toys for kids: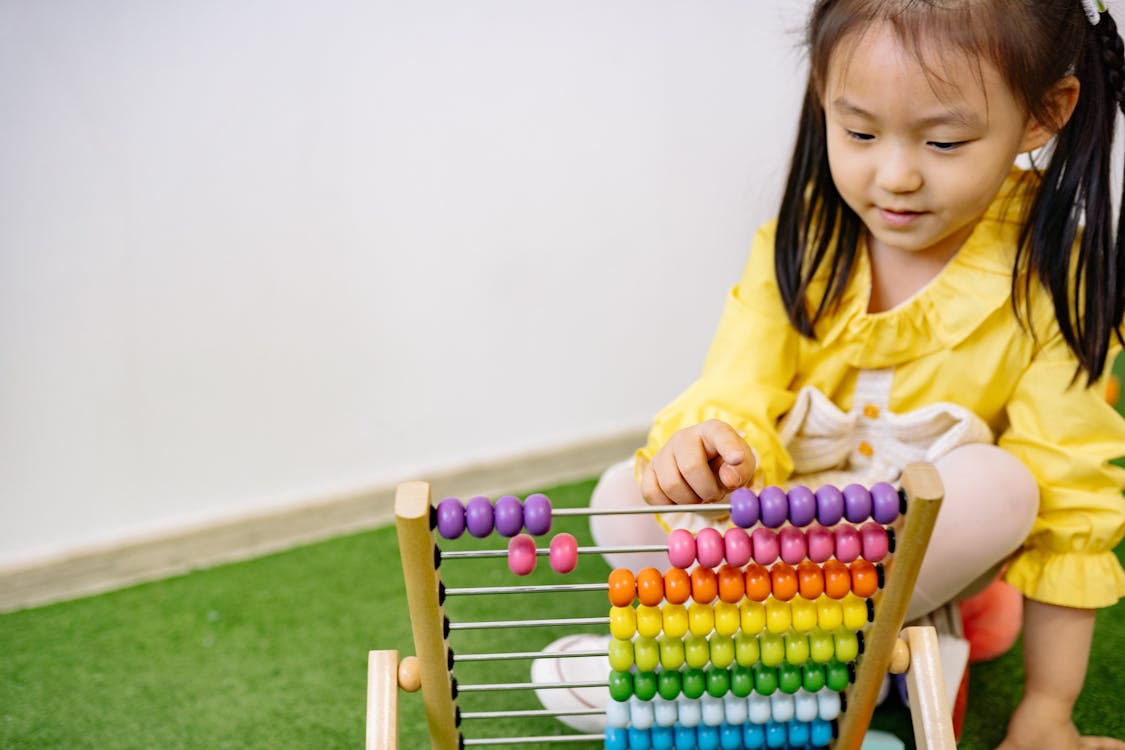 We should never underestimate the capacity of educational toys. Kids learn more through creative toys because it keeps them engaging to their senses. It gives them a cognitive edge. It makes them excited to continue to explore more about the world around them.  Educational toys can help develop problem-solving skills. It educates them about conflict resolution and how cause and effect work. It also teaches children about sharing.
Open-ended toys can spark creativity and imagination: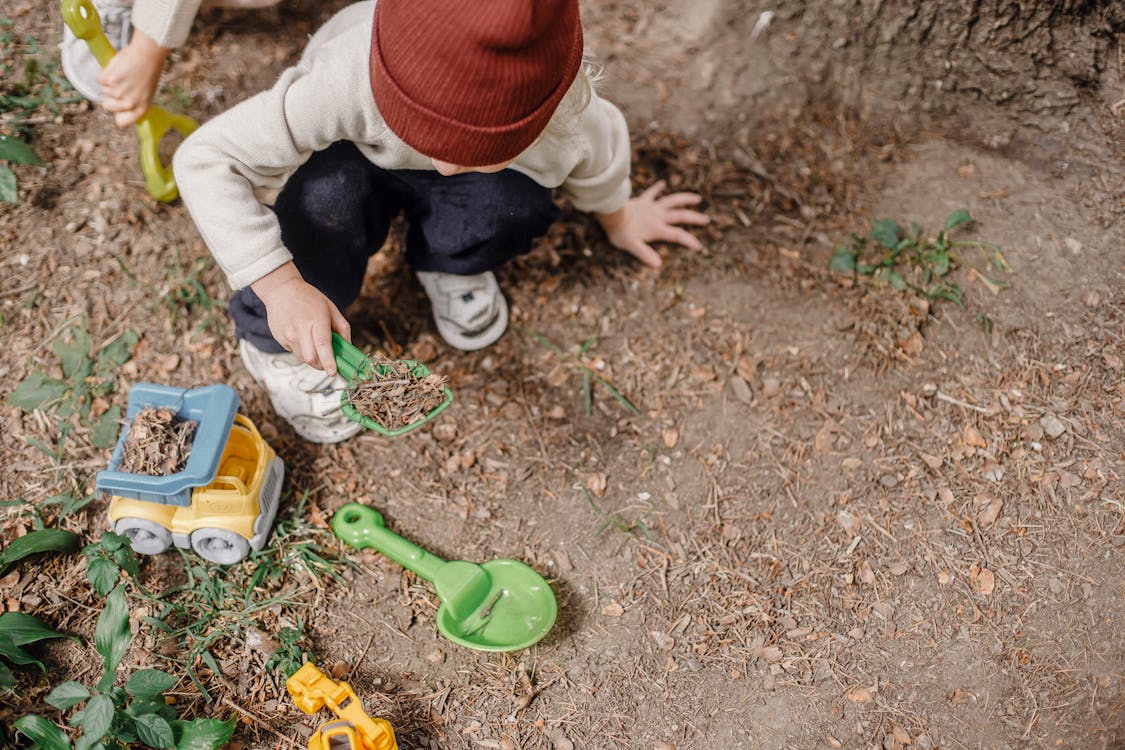 Toys that can be played in a multitude of ways support your child's brain expansion. It also gets them thinking about history. It helps them to discover the world more broadly. Creativity is so essential to nurturing. It motivates kids to learn to think outside of the box. When things are as simple as dolls, blocks, animal toys, balls, mini-cars, they will take these as offers to start creating stories. A child's play is their first classroom.
Toys can help a kid emotionally mature:
Toys provide connections, joyful memories, and a way to interact with their emotions. Kids relate their toys with love, attention, and happiness. So, when they bestow feelings on their toys, they are cultivating sweet childhood memories. Their playmates who play with them and their toys are parts of emotional connections. Toys also can give a safe place or face if they want to talk about anything that troubles or scares them. Children spend hours in outstanding play with their toys. Those children manage to have a healthier and happier childhood which they can look back to with affection.
Social Development:
Toys teach social skills and give them knowledge of the society they live in. It invites children to interact. The natural act of playing with another child defies them to experience situations. Some important lessons they learn like Respect, cooperation, and sharing. Toys also motivate children to take ambition, learn to adjust, and teach them how to get organized.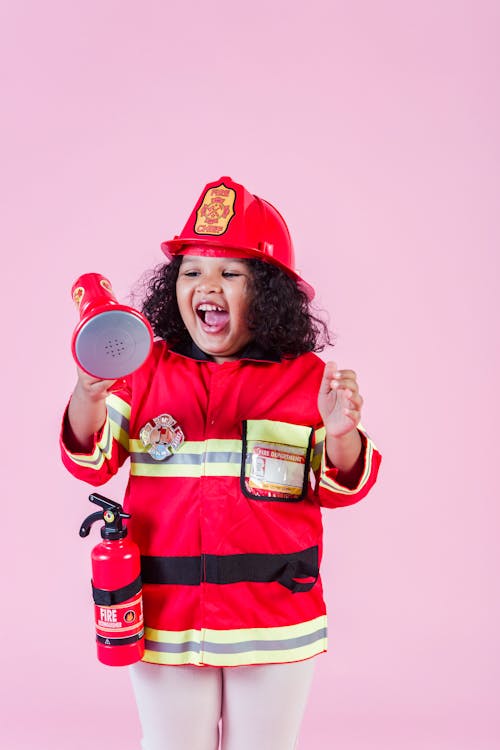 Mind Development:
Toys improve a child's mental development. It enables their attention and memory skills.
It gives them the ability to solve problems creatively. Mental growth is much valuable. It helps children to approach math and language skills decently.
Motor Skills: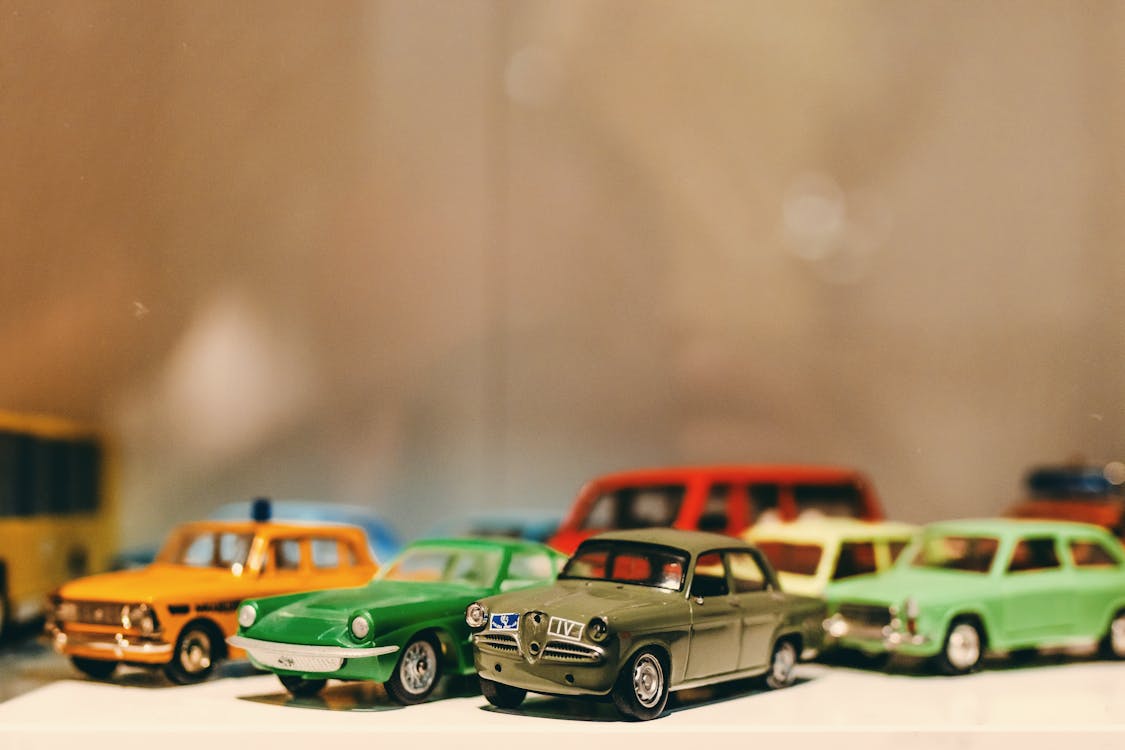 Toys get kids engaged in physical activity. It enriches their fine and gross motor skills. In the area of motor development, toys provide opportunities to build your child's energy. Toys that encourage jumping, throwing, and kicking are great for developing gross motor skills.  Smaller toys develop fine motor skills. Playing with the same toys over and over again helps a child to improve his/her movements over time. They like to do coloring or dressing. Undressing a doll, for example, kids are using their sense of touch and sight. Toy cars boost their gross motor skills. It gives strength to their arms and legs. Toys also help them discover balance. It makes children physically active. It helps Children avoid obesity and achieve a healthy lifestyle.
Toys teach kids about STEAM:
Kids have a very concentrated brain. They are always inputting information from their surroundings. Toys provide kids another avenue to analyze science, technology, engineering, art, and mathematics. Often a child builds a tower with blocks and sometimes sees it fall to the floor. That is a lesson in physics. Seeing a remote control car jump around just from the radio waves of the controller gets kids curious about how it all functions. A puzzle boosts your child's brain. It helps them explore structures.
Boost self-confidence:
Lots of parents believe the way to build a child's confidence is to tell her she is stunning. But children notice through proper compliments. They do not internalize those encouraging statements. Whether your kid loves puzzles, construction sets, word games, video games, or another type of toy, buy her ones.
Develop communication skills:
A child can communicate with the support of toys. That is why it is so significant for children to develop this skill as early as possible. Communication begins the moment a child is born. When they let their mothers realize they have arrived safely with that first distinctive cry. It becomes mandatory for a child to learn how to express themselves clearly as they grow. Children mainly learn to communicate by listening to their parents and copying their words. Counting toys, sequencing toys, rhyming books, and puppets are fantastic examples of toys. These toys promote communication skills.
Encourage creative play:
Drawing, cutting, pasting, and make-believe are all examples of talented play. They can enable children to develop in so many unique ways. There are many educational toys available to support children's development. Example: coloring books, playdough, craft activities, Sketch, and wooden blocks. Some little kids take an interest in more complex sports than science. These kits would be perfect for them. It is through play that children improve their talents. Toys teach them how to solve problems in front of everyone. It also gives them a lesson on how to use their attitude, and how to interact with others. The toys that you buy for your children now will make a massive difference to them in later life. They are a great source of fun.  They can also educate children and improve their skills while they play. There are so many toys available to encourage learning and development. We should not struggle to find appropriate toys that our children will not want to put down.
Any trouble solving is inherent in toys. Toys enhance your child's persistence, thinking period, memory, and ability to focus. Skills that are essential for kindergarten readiness. We should grow awareness when selecting toys. Toys should be intellectually challenging. But it should not be too tough.
A child is the most precious gift. Every step they take into the world is watched with a feeling of affection and excitement. To a child, everything is a curiosity. They learn something unique every second. Toys are one such thing that enables them to connect to their new surroundings. Children have many opportunities for mental growth beginning from birth.  Experiences in their environment will support their brain improvement.  It promotes cognitive skill development during childhood.
Kids learn about the world around them through games and play. In this time, they develop the mandatory skills vital for later in life. They are influenced by their surroundings. Toys impact their growth by engaging their physical and mental recourse in a fun and impressive manner. The toy may provide a window into their future job careers and roles in society. This is why parents must observe their child's behavior. Then they supply them with toys that support their passions.
Children need a lot of opportunities to play with a variety of useful toys. They want sufficient materials so that they can use their imagination. We need to understand their desires to develop their brain by playing with toys.